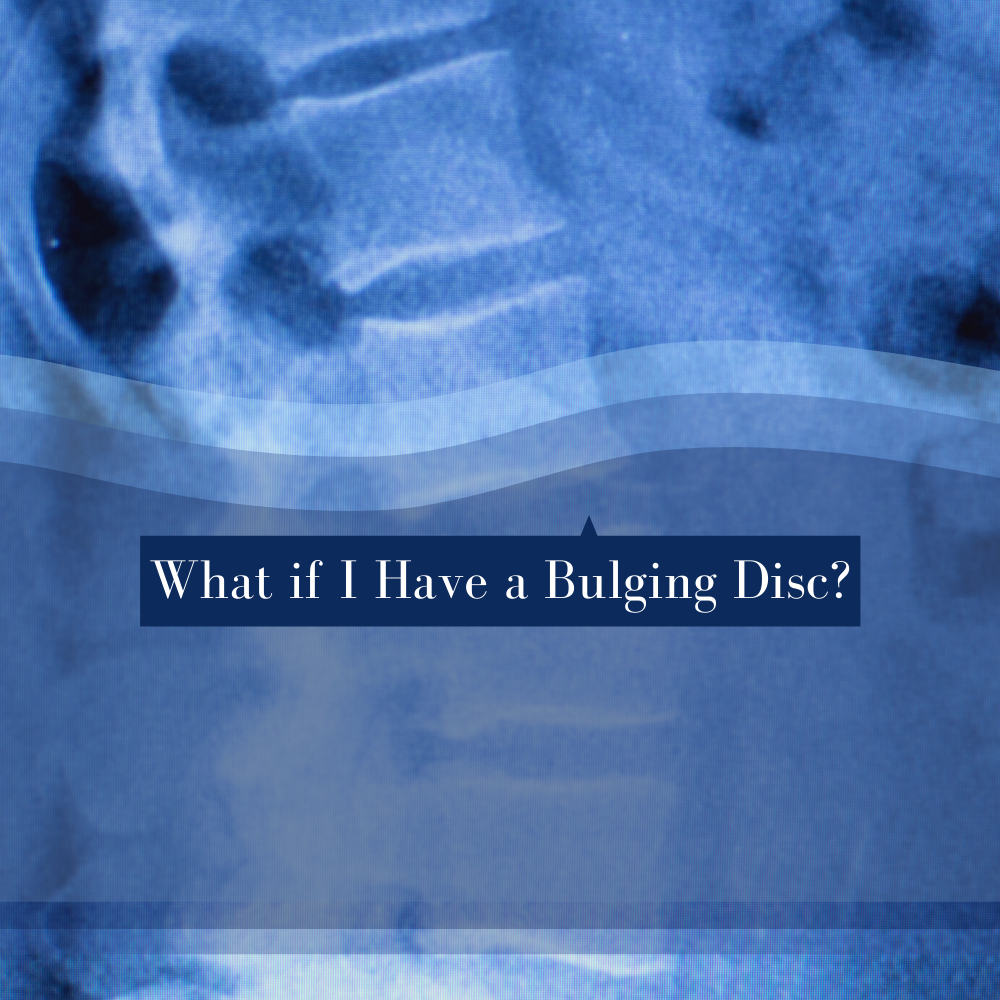 Many people with persistent back pain eventually are sent by their doctors for imaging studies such as a CT scan or an MRI. These tests often reveal things such as "disc degeneration," "disc bulging," "disc protrusion," or "annular fissures." These medical terms seem like a scary diagnosis when you are the person dealing with a painful condition, and you may wonder or even be told that these things are likely the cause of your symptoms.
However, the good news is that recent studies have shown that imaging findings of spine degeneration are also present in a high percentage of people with no pain or other symptoms. Degenerative findings also increase with increasing age, again even though the person has no symptoms. Researchers are determining that many of these findings are likely just a part of normal aging and not likely to be the source of low back pain. Your imaging findings should be interpreted within the context of your symptoms and what movements and activities affect your pain.
Other studies have shown that early PT for lower back pain decreases the need for spine injections or repeated doctor's office visits, as well as likelihood of eventually having surgery. There is also a study that has shown that for degenerative issues such as lumbar spine stenosis, PT is just as effective and less risky than surgery.
Even if you have had imaging that shows a "degenerative" condition, physical therapy can be very effective at addressing your pain. No imaging done yet? No problem! Our physical therapists at West Texas Rehab are thoroughly equipped to evaluate your unique symptoms, movement patterns, and limitations in your normal day to day activities, whether you have had any imaging studies done or not. Your physical therapist will work together with you to put together the best possible treatment plan to assist you in recovering from back pain and related issues. Contact your physician today to request a referral for a physical therapy evaluation to help with your back pain symptoms!
Other resources besides the article: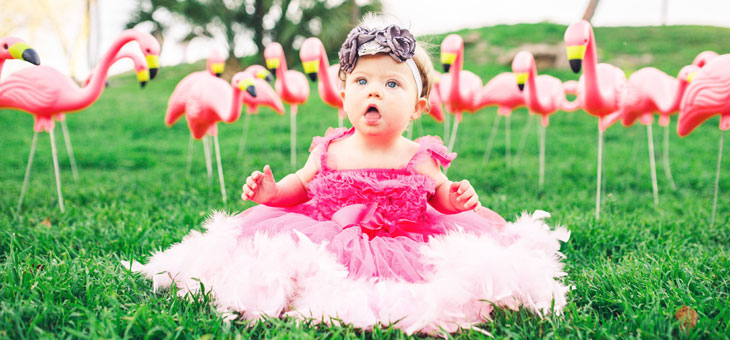 Donate Now
We need your support
We provide quality care regardless of the patient's financial status, distinguishing us from other providers.
Donate