GRIEF AWARENESS DAY - AUGUST 30, 2020
Grief Awareness Day was founded in 2014 by Angie Cartwright. She had experienced the loss of a sister at age 5, the loss of her husband in an alcohol related car accident in 1996 and the loss of her mother in 2010. She felt encouraged to "move on" rather than the acceptance to grieve and heal in her own way and time. She chose the date August 30th in honor of her mother's birthday to bring awareness to the uniqueness of grief as a process, to educate about the realities of grief and to bring support to those who are grieving.
Grief is as unique to individuals as an individual's response to grief—each loss is experienced and expressed or not expressed differently. Grief can be felt or experienced emotionally in feelings of sadness, anger, guilt, anxiety, irritation and perhaps relief. Physical symptoms include changes in sleep patterns, appetite, weight and increased headaches and illnesses. Additionally, it may be more difficult to concentrate or focus or become motivated to accomplish even simple tasks. And individuals may struggle with the "why" question, which may challenge spiritual beliefs. These symptoms can appear days, weeks and months after a loss and can resurface at any time.
To honor or recognize Grief Awareness Day, it may be important for you to look for signs of grief in yourself. There have been many losses since COVID 19 entered our lives and each loss brings its own kind of grief with it. Take time on August 30th to acknowledge the many losses in your life. Identify ways to express your grief and seek ways to care for yourself.
Walking, talking and creative expression are some of the best medicines for grief. The bereavement staff of HOSA know how helpful it can be to talk to someone who can truly listen with a caring heart. We are here to help.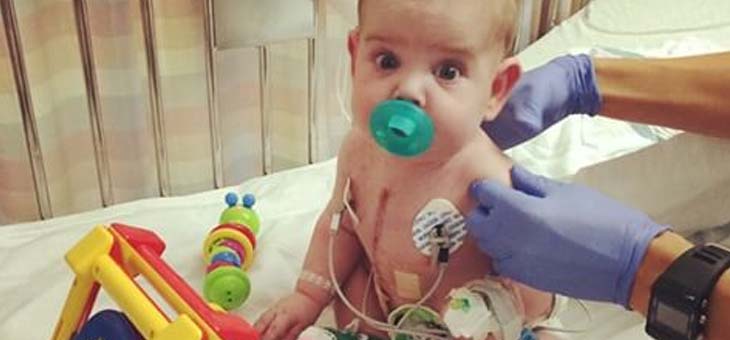 Donate Today
Your donation makes a difference
We provide quality care regardless of the patient's financial status. Our donors allow us to take care of people the way they should be treated.
Setup your donation