Why, and what, are we all grieving?
2020 has been a challenging year, and many of us are increasingly feeling a sense of loss and grief. Let me reassure you, grief is the appropriate and normal response to this year! While we primarily think about grief in relationship to death, grief is much bigger than that. It's the normal and healthy response to any major change/loss in our life, and we've had a whole lot of changes and losses this year – individually and collectively.
Ambiguous loss refers to losses that occur without clear understanding or closure. Think about the hopes, events, experiences you had planned for 2020. How many of those things have been fulfilled in the way you anticipated or planned for them? Probably not many. Sporting events, weddings and funerals, school graduations, weekly coffee gatherings have all been changed – because of a new and unpredictable pandemic. Marking the passages of our lives with rituals is important and necessary, so not being able to gather for a family member's high school graduation is a loss. Not being able to participate in the state track meet or regional golf tournament because the seasons were canceled is a loss. Not gathering with family to celebrate the birth of a new baby is a loss. Not being able to exercise with friends is a loss. Added to that is the financial loss many are experiencing – many businesses have closed permanently, and those that have re-opened may be significantly compromised in how they do business, which impacts employees' paychecks. Notice, none of these are death-related, but all are significant losses and carry grief with them. The temptation may be to try and minimize this grief; after all, we say, we still have our health, family, pets, whatever. But the grief is real and needs to be acknowledged in order to heal.
Most of us have experienced a number of ambiguous losses this year, and when we are grieving multiple losses at once, we have cumulative grief, or grief overload. Grief overload can lead to feelings of heaviness, depression, and hopelessness. Again, the temptation may be to minimize this grief and just try to "get back to normal", but part of the challenge this year is that "normal" is also one of the things we've lost! So again, the grief is real and must be acknowledged in order to heal.
So what might help? First of all, recognizing that what we're experiencing is normal grief can be very helpful. Being compassionate and patient with ourselves and others, who are also experiencing ambiguous and cumulative grief, is important. Creative expression and getting exercise are useful when dealing with grief. And, of course, WTRC's Hospice of San Angelo and Hospice of the Big Country bereavement specialists are available for conversation, education, and support, so don't hesitate to contact us!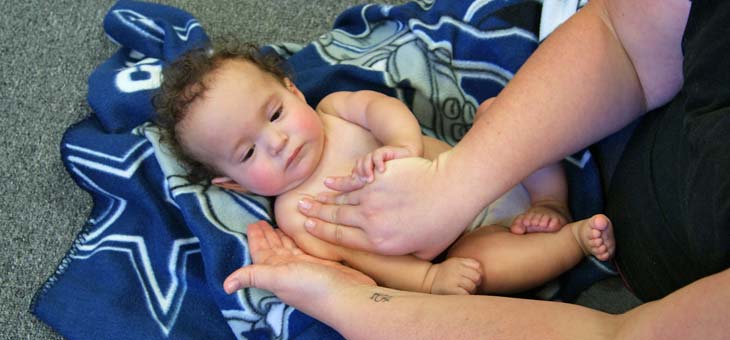 Donate Today
Set up a one-time or establish a recurring donation
We provide quality care regardless of the patient's financial status, distinguishing us from other providers.
Donate Now