Chad McDuffe is an Army veteran and true American hero who has overcome incredible odds. The orthotics and prosthetics department at West Texas Rehab has played an integral part in him finding his new normal.
Watch More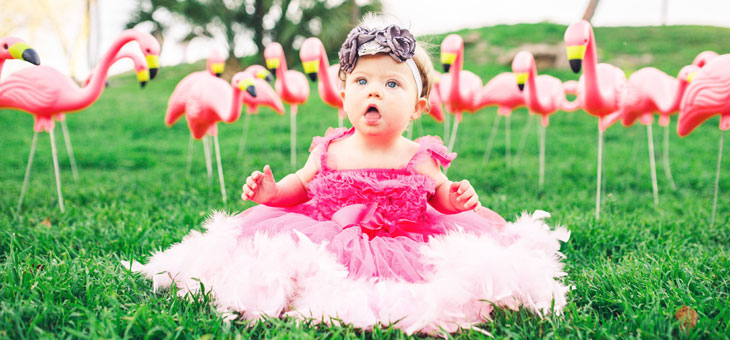 Equipment Wishlist
Make an immediate difference today
Please choose the items you would like to purchase from our wishlist.
View our wishlist