A child's first steps are can be pretty emotional for most parents. Their baby is growing up and is quickly checking off milestones. How would you feel if you were told your child would never walk? That was what Daniel's parents were told.
Watch More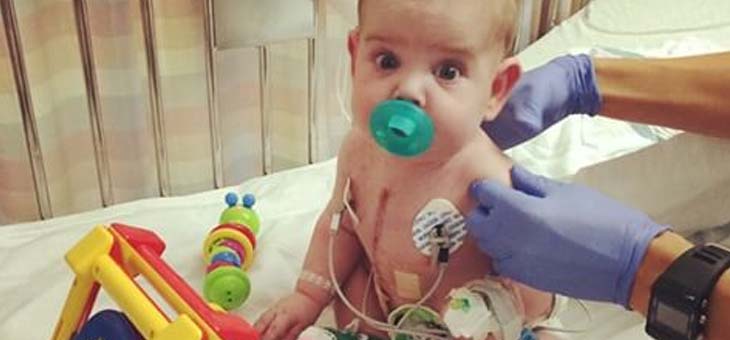 Donate Today
Your donation makes a difference
We provide quality care regardless of the patient's financial status. Our donors allow us to take care of people the way they should be treated.
Setup your donation