One of the sunniest patients in pediatric physical therapy at the West Texas Rehab Center is Sutton Noles, daughter of Lyndsey and Kasey Noles of Throckmorton. Lyndsey and Kasey first came to the Rehab Center last July to help their youngest daughter Sutton overcome limitations caused by ulnar longitudinal deficiency in her left forearm and tightness in the muscles on the left side of her neck.
Watch More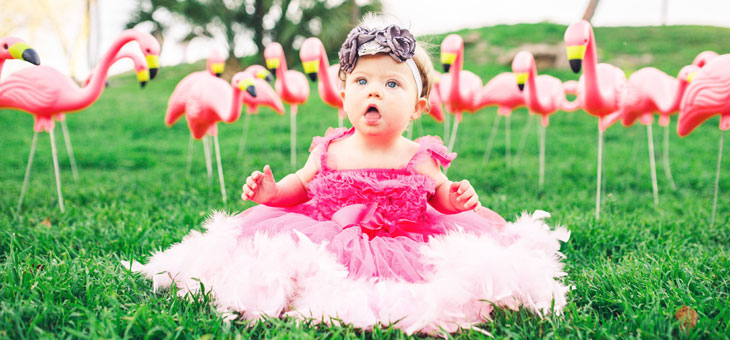 Equipment Wishlist
Make an immediate difference today
Please choose the items you would like to purchase from our wishlist.
View our wishlist