We'd love to hear from you, please let us have your feedback!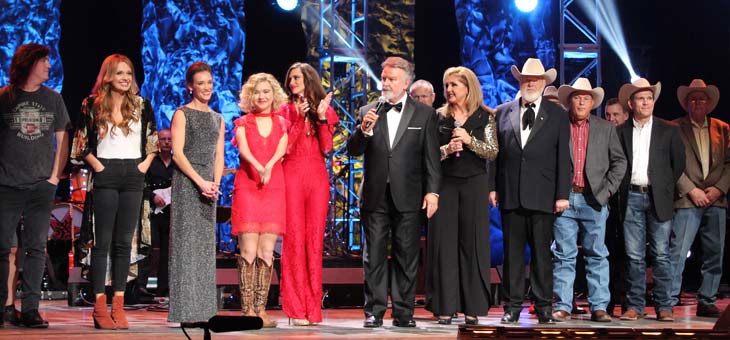 Telethon Donations
Raise more than one million dollars
Help us serve more than 650 patients each day regardless of their financial circumstances.
Make a Donation
How we help
On a daily basis, our staff works together as an integrated team to provide a wide array of services including outpatient physical therapy, occupational therapy, speech therapy, audiology, orthotics, prosthetics, and hospice care.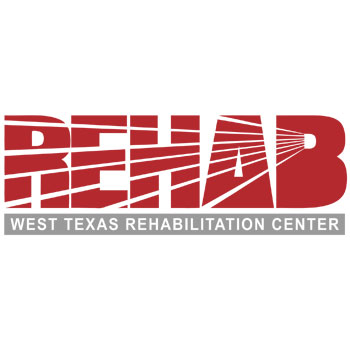 Abilene
4601 Hartford
Abilene, TX 79605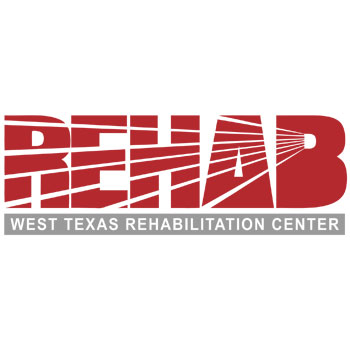 Ozona
908 1st Street
Ozona, TX 76943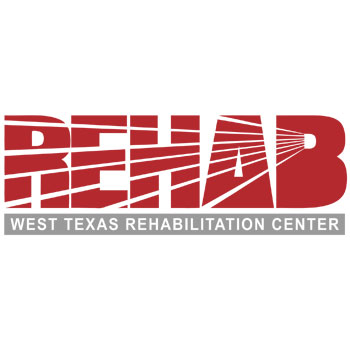 San Angelo
3001 S. Jackson
San Angelo, TX 76904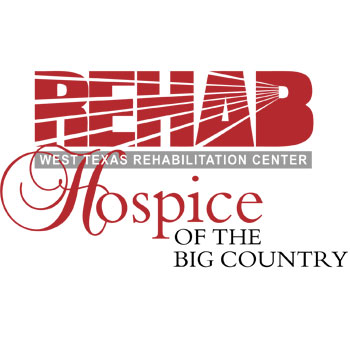 Hospice of the Big Country
4601 Hartford
Abilene, TX 79605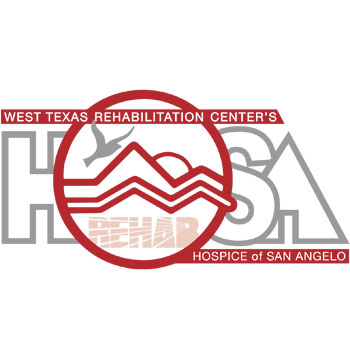 Hospice of San Angelo
1933 University Ave
San Angelo, TX 76904